The Offical Joe Wagner Site
Hello, Everybody. I'm Joe. I'm 37 years old about 6'2" and my weight ????, It dosen't reall matter.
This is my first web page, so I hope that you all like it. I'm still learning how to make a really FAT page so please bear with me until I can come up with something that is totally KickASS!!!!!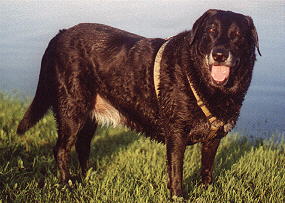 Well here is a picture taken of me last year. I hope you all think I'm cute!! I'll have more stuff later, I have to go sniff some butts right not. Please come back and visit again!
See ya later, Joe.